Easy step to set up your own
ecommerce

store

Setting up an e-commerce store was never so easy before. With our easy-to-setup process, you can get your online e-commerce store up and running in a jiffy.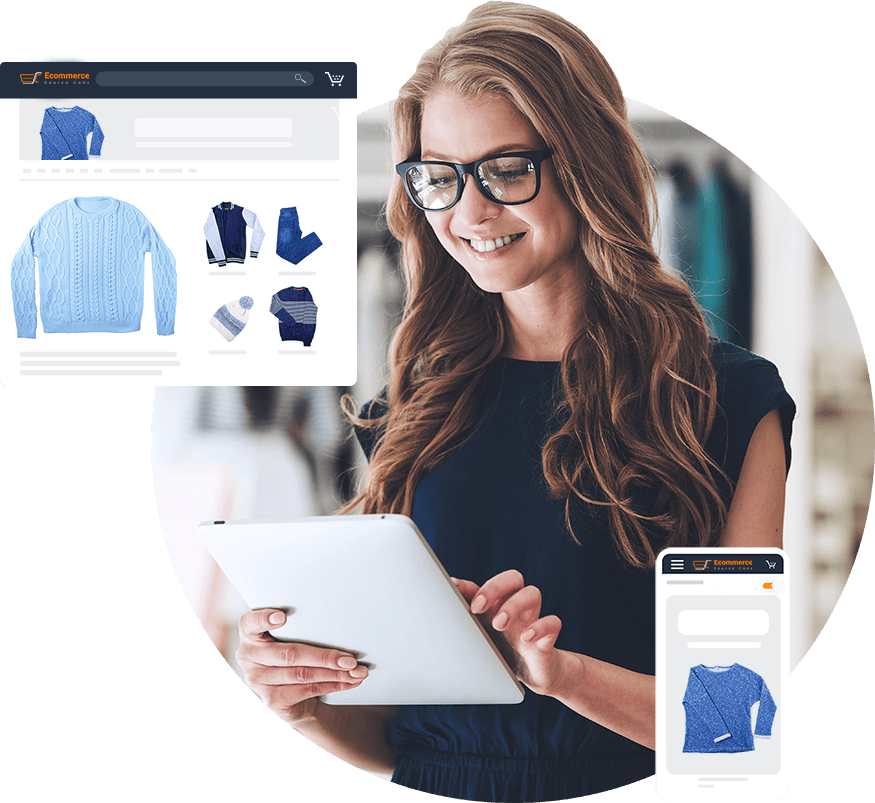 Move your
business

online

Create your eCommerce website and mobile applications with a powerful backend and increase your business sales, manage your business, and customer reachability.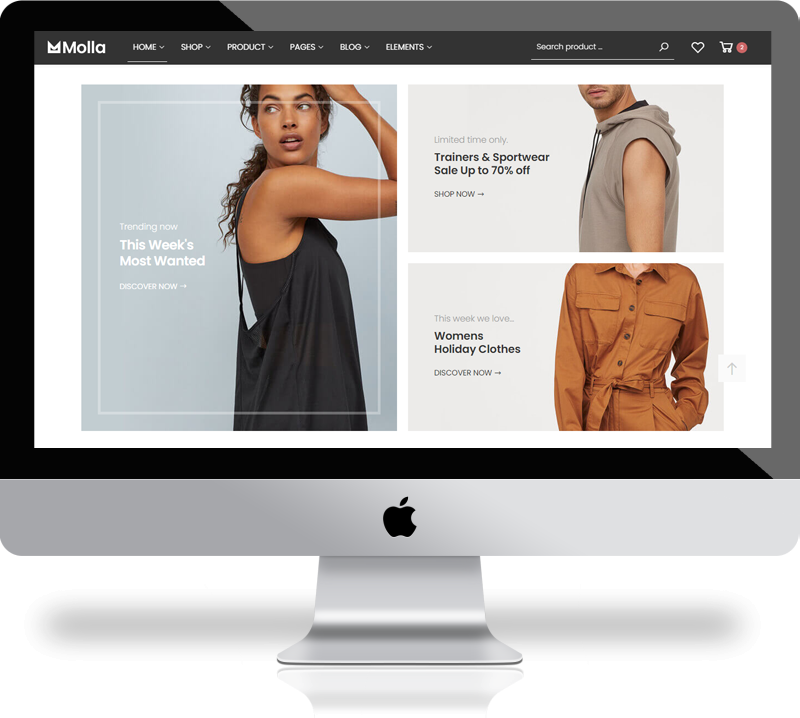 Market

your business

As an entrepreneur, it's essential to take advantage of using different kinds of marketing tactics to reach many different types of audiences. Both desktop and mobile devices are necessary for everyday people, so you must market your business on desktop, Android, and iOS.
eCommerce
management

panel

We are providing you with an effective admin panel that gets you control over all your store management, orders, reports, and marketing activities.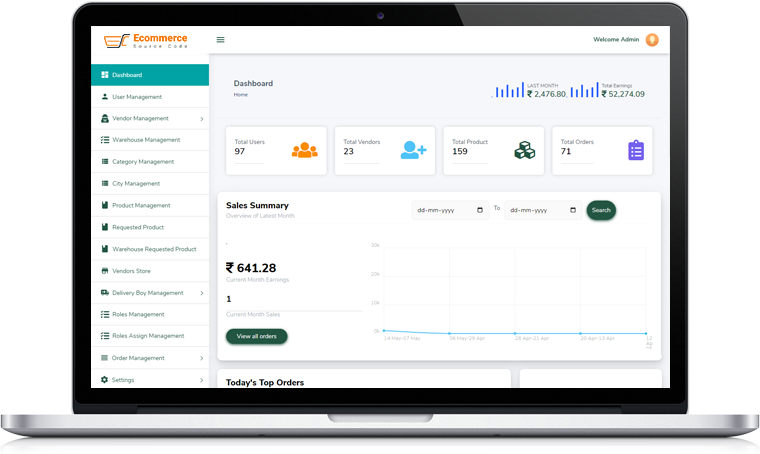 Our
Clients
Tried, tested, loved!
Shipping
Support
An ideal and effective shipping and logistics management panel for managing your logistics hassles.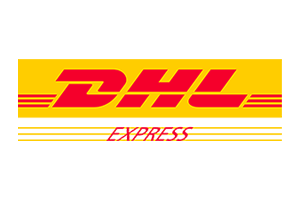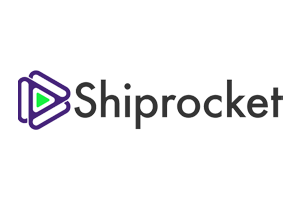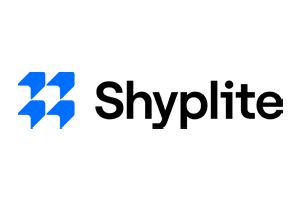 Payment Getway
Support
Accepting payments was never so easy. With an integrated payment gateway, you can receive customer payments in a breeze.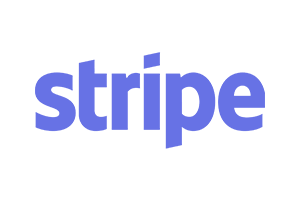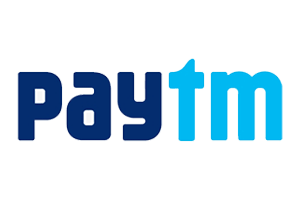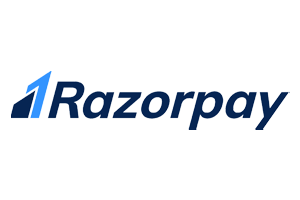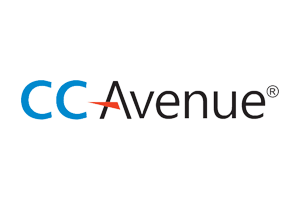 Get the help you need,
every step of the way
Ecommerce support
At Ecommerce source code, we are dedicated to taking care of you and your business. That is why we are committed to providing you with assistance at every stage of your ecommerce journey, not just the first!
Experts Marketplace
Get the help you need so that you can focus on what's most important—your business. Take advantage of our trained and skilled experts in the field who are ready to handle your needs so you can focus on what matters, like maintaining your website or marketing!
Contact
Us
Anytime you feel the need to contact us about our services, please do not hesitate.
Contact Info
info@ecommercesourcecode.Com